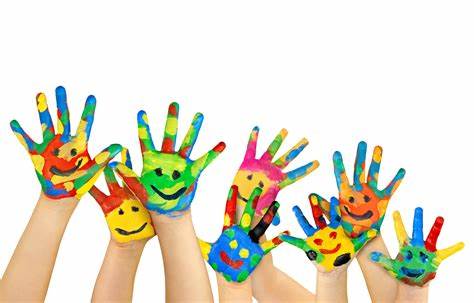 Kindergarten and First Grade
Experienced and dedicated, Mrs. Lori Musiel is well qualified to lead this energetic group. Parents can feel confident that their children will learn in a comfortable, structured environment that centers around the love of Christ.
The curriculum the children will use is produced by Memoria Press and is described as "classical", "proven", "Christian", and "complete".  It provides the foundation for much of the learning the children receive.  Mrs. Musiel also supplements the lessons with materials gathered from over twenty years of classroom teaching.
Grades 2 through 6
Boys and girls in second through sixth grade will work together in a single classroom under the supervision of Mrs. Megan Papp.  The curriculum is provided by Memoria Press and is excellent. Parents are encouraged to visit the Memoria Press website to learn more about Classical Christian Education and how it will positively impact their children.
Tours and visits can always be scheduled and parents are welcome at Our Savior Lutheran anytime!