About Our Savior Lutheran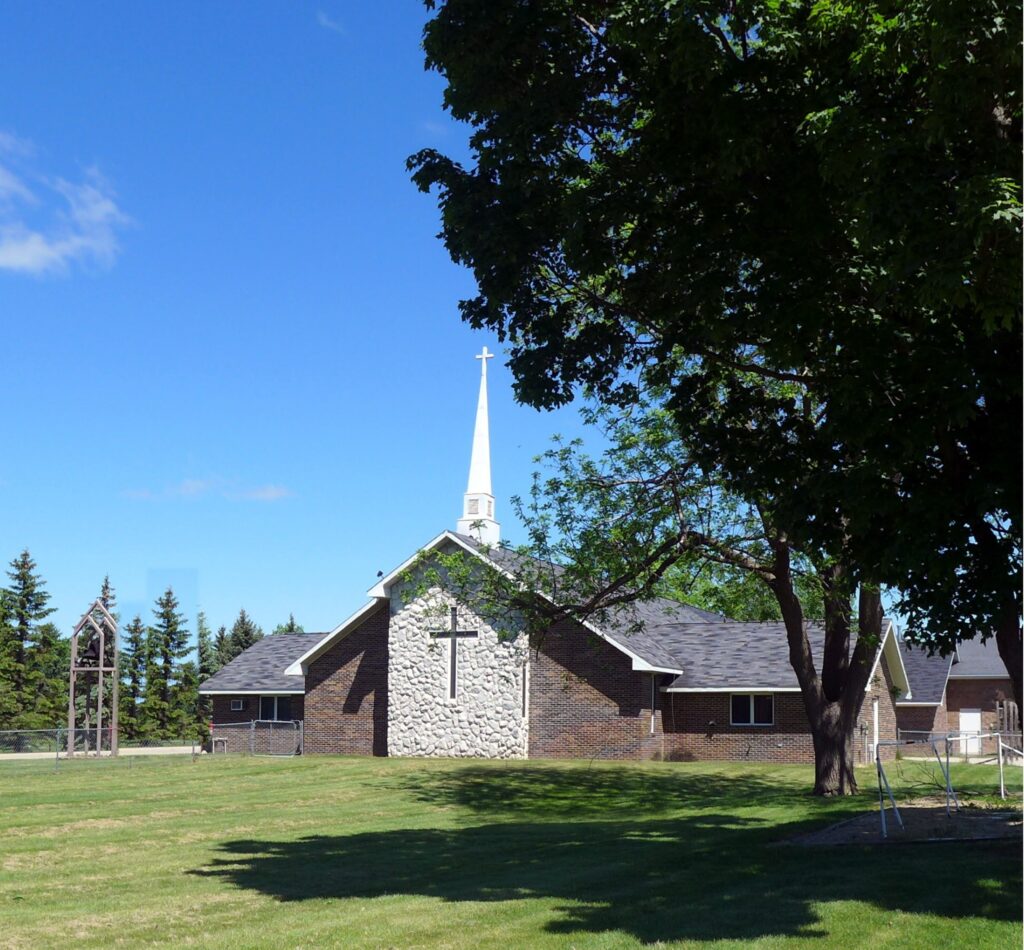 We are a congregation of everyday people who have been given the gift of faith, not due to any merit or worthiness on our part; rather, we can call ourselves Believers because of what God in His mercy and love has done for us. It is His gift!
This gift of faith comes purely by means of God's grace working through Baptism, His Word, and the Holy Spirit. We can rest in the knowledge that we have been forgiven for the sake of Jesus' sacrificial death, and His Easter Resurrection assures us that we too have been given the gift of eternal life. Jesus said, "Because I live, you also will live." (John 14:19) and "I am the resurrection and the life. Whoever believes in me, though he die, yet shall he live, and everyone who lives and believes in me shall never die." (John 11:25) It is our privilege and great joy to serve Him and seek to proclaim this Gospel of salvation through faith alone in Jesus, the Son of God.
The Services at Our Savior are expositions of God's Word, giving a proper distinction between Law and Gospel. We use a traditional (Liturgical) form of Worship that incorporates Scripture into the singing of the Liturgy and hymns. The focus is always upon Christ – His life, His teachings, His sacrifice, and His resurrection. It is through the Divine Service that our Lord cares for us, nourishes and nurtures us, and strengthens us for the days to come.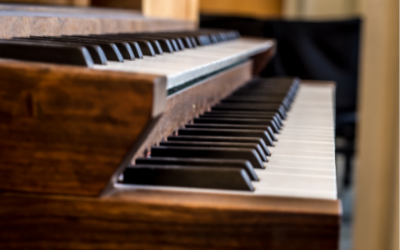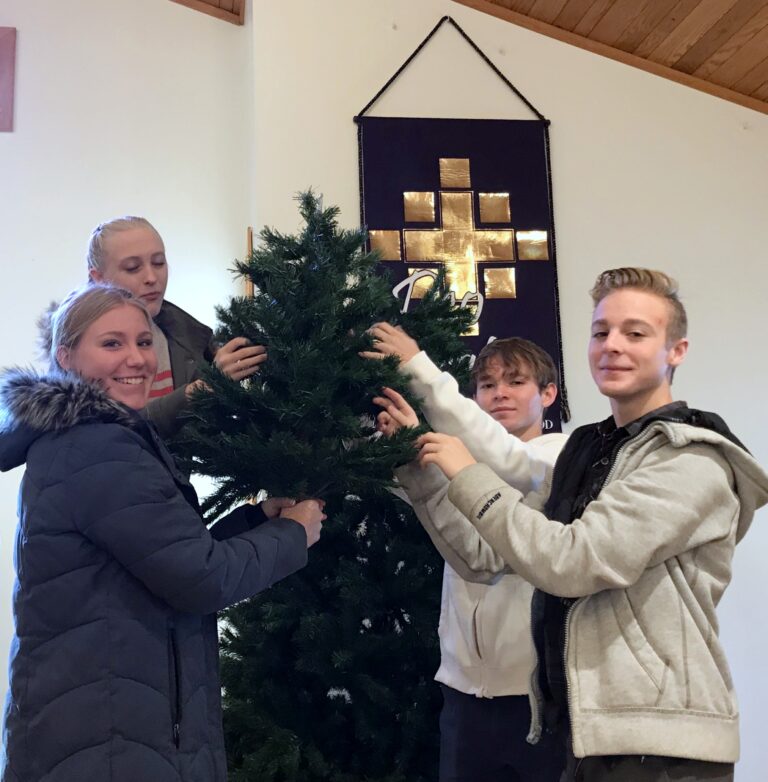 Our congregation is friendly and welcoming to visitors. We pray that you will join us one day soon!