Preschool at Our Savior Lutheran
2023 Marks our Twenty-Fifth Anniversary!
On September 14, 1998, the first class of preschoolers began their education at Our Savior.  It has been our privilege to share the love of God with dozens of children throughout the years. 
Parents can rest assured their children will receive the best education in the best environment with the best teachers! 
Meet "Miss Karrie" ~
Miss Karrie Forys is the Preschool Teacher and Program Director.
The students and parents adore her!  She joyfully teaches and shares the love of Jesus with the boys and girls every day. 
Miss Karrie is assisted by Mrs. Megan Papp who has been a tremendous blessing to our entire program.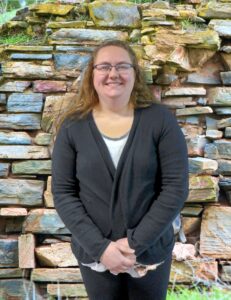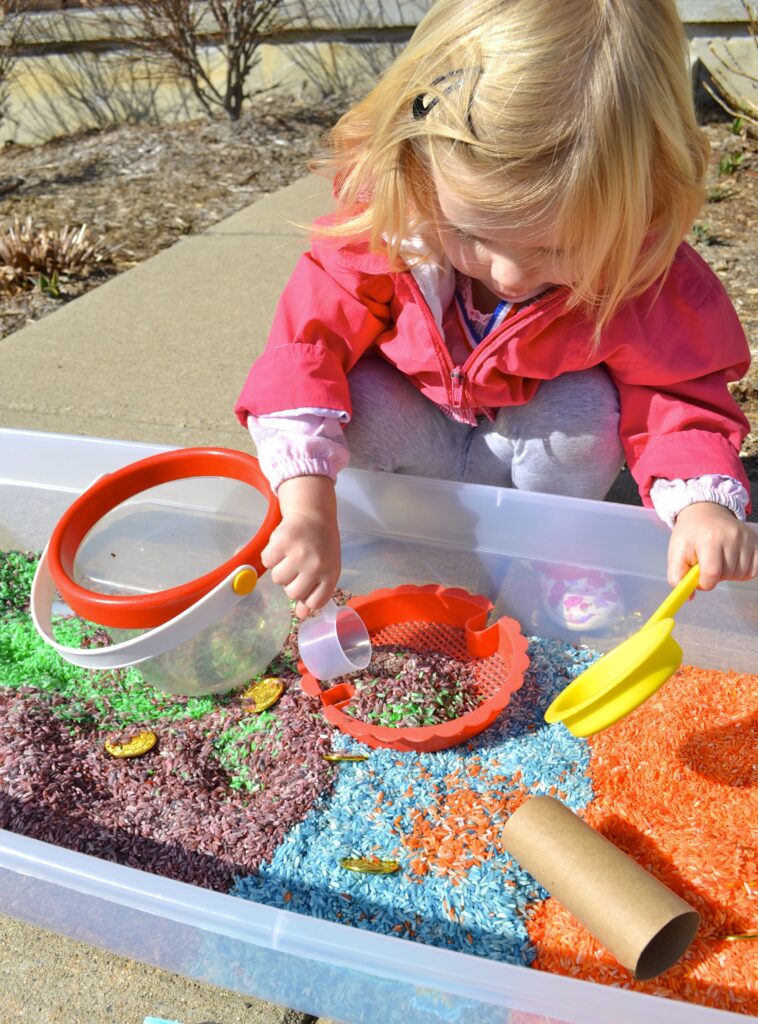 + Reasons to Choose Our Savior Preschool +
Classes run Monday through Thursday and parents have the option to choose to have their child attend a full day or a half day. 
At Our Savior, the children come to know Jesus as their Good Shepherd, and discover that He not only loves them, He also watches over them, protects them, and knows each one of them by name.
This sense of peace, security, love, and belonging provides an environment 

where every boy and girl can flourish. 

Our entire staff is committed to providing each child with an outstanding education – body, mind, and soul!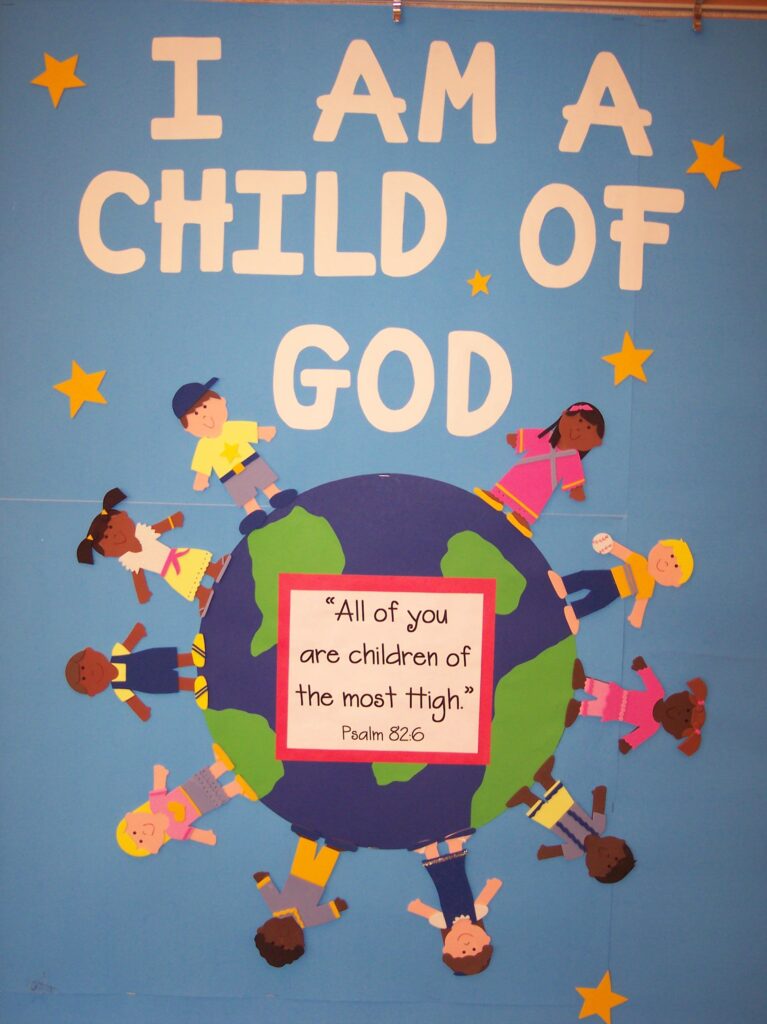 We believe the educational programs at Our Savior provide an environment of patient love and learning that is unsurpassed. We encourage you to call or stop by anytime and discover the difference a Christ-centered education can make!