Educational Programs at Our Savior
Our Pre-School Program has been in existence since 1998. In the decades since opening our doors, we've been blessed to care for, educate, and love dozens and dozens of God's youngest learners.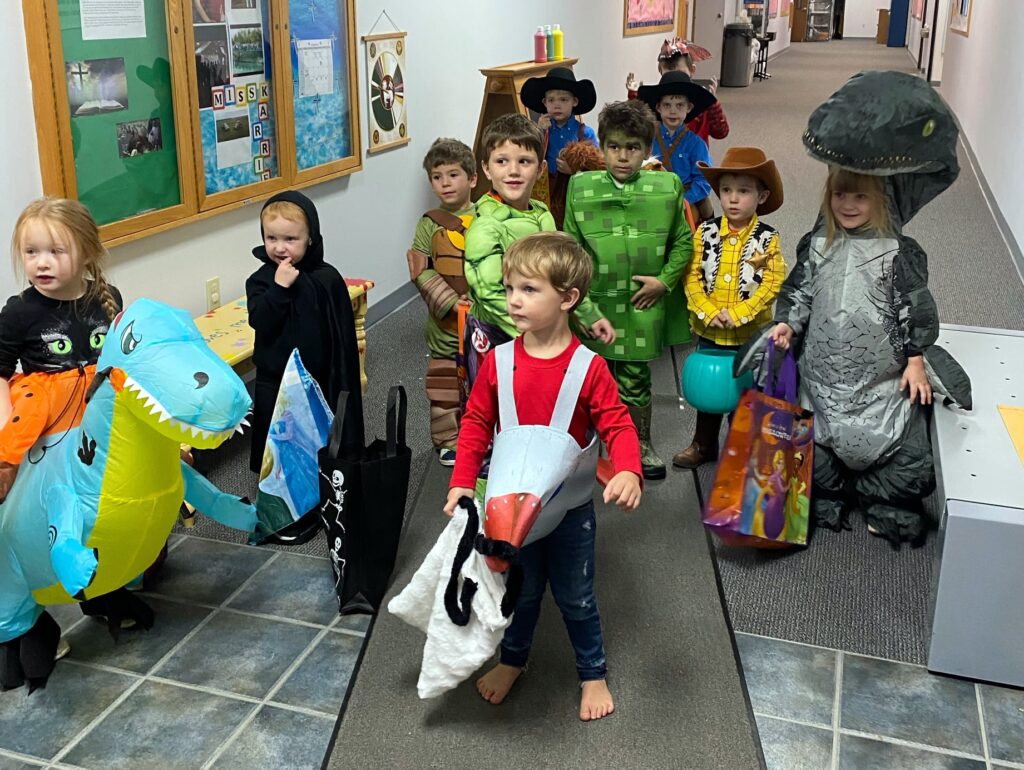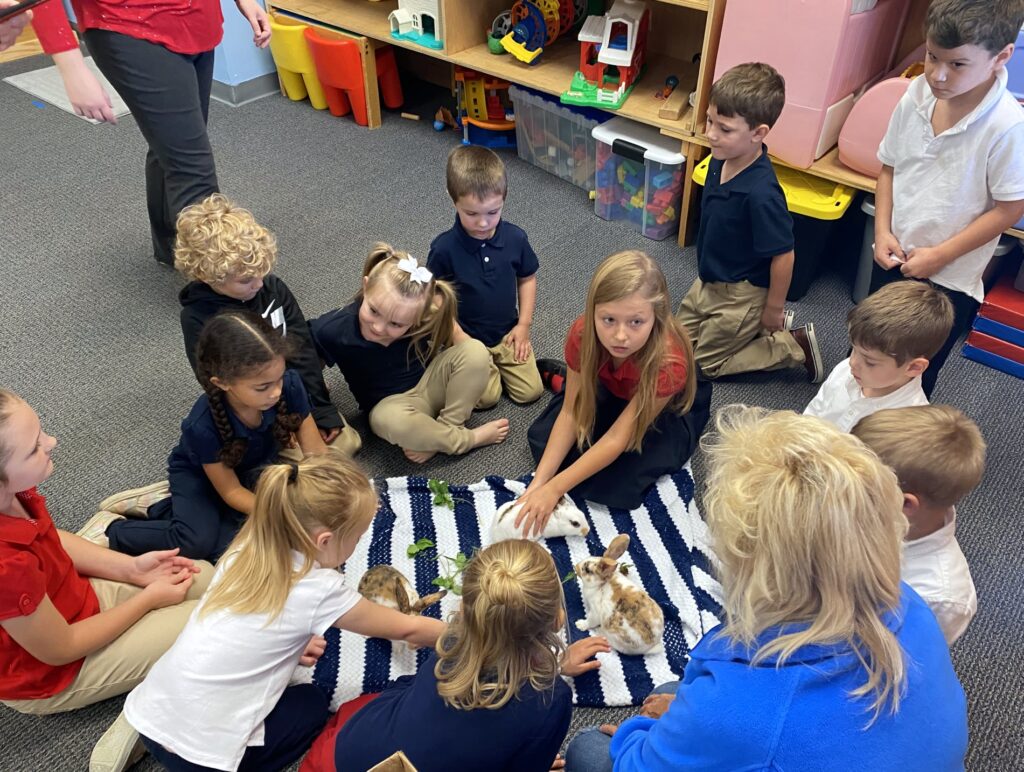 The Primary Program at Our Savior gives children a firm foundation upon which to grow and learn.  
To learn more about this new class, please visit:
This program is open to children from grade 3 and up and combines teacher-instruction with an online curriculum. Visit the Learning Pod page to learn more.